Consulting
We are solution providers
Get the help that's right for you with exclusive access to each service for all your platforms. With Tychron, it's never been easier to get more. For less.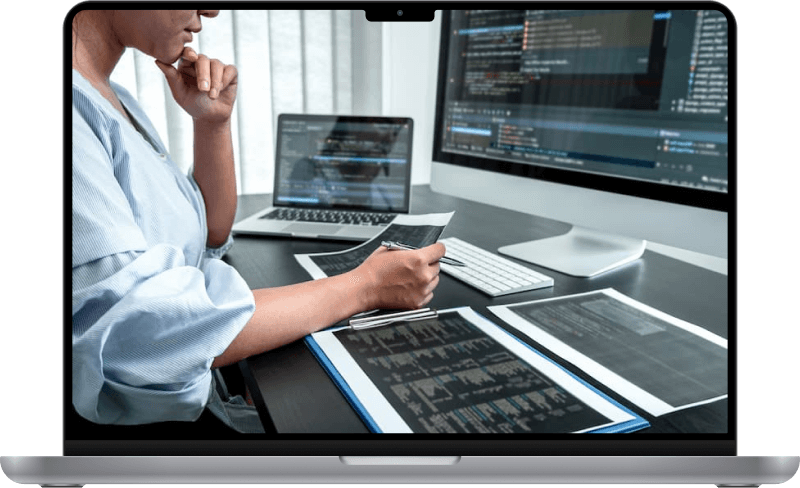 Build your platform while being backed by industry veterns
Dig Deeper
Learn how you can improve your communication strategy with easy-to-understtand resources and industry insights.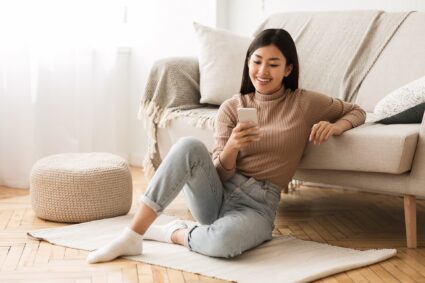 Simplifying Messaging: Rate Limits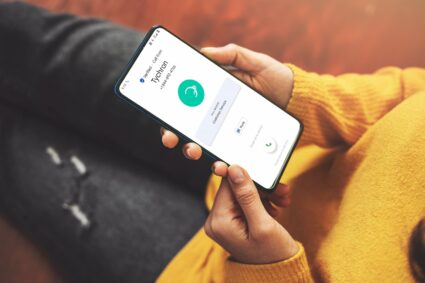 How Verified Calling Can Make Your Answer Rate Skyrocket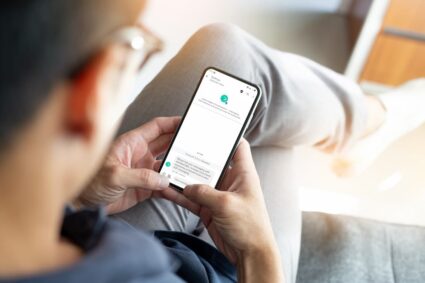 How to Stand Out in the World of Business Messaging with Verified SMS.
Got Questions?
We're here to help. Contact us to figure out the right solution for your business. Communication can be tough. Tychron makes it easy.